Location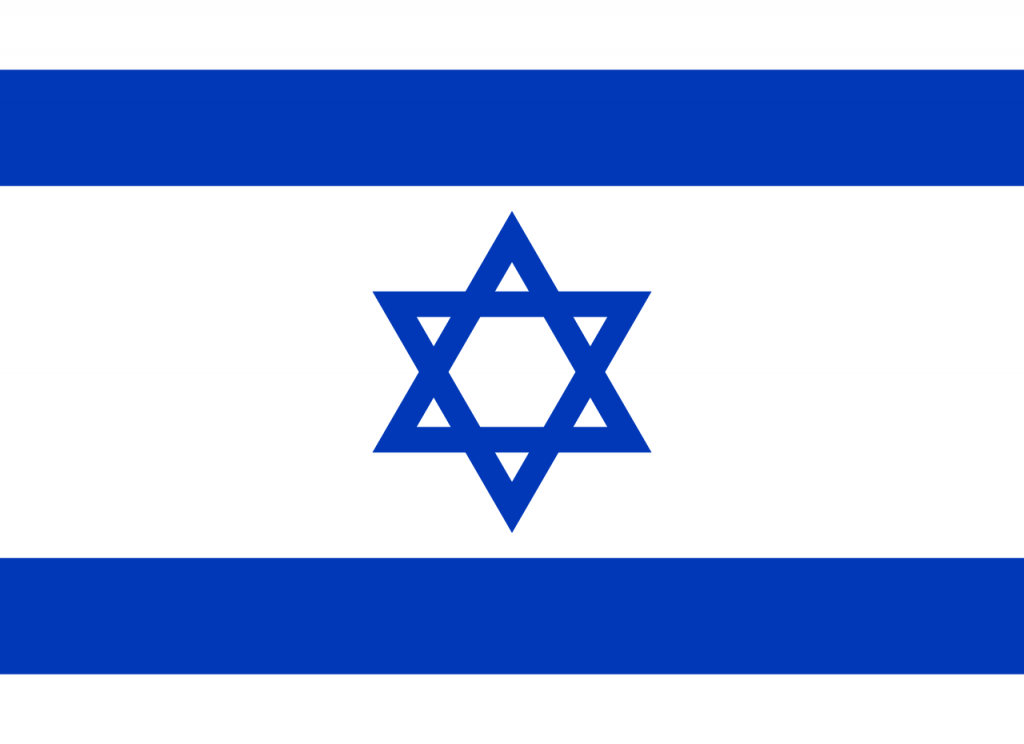 Technology develops most successfully when specialists exchange information freely; one of the most unique aspects of this conference is its international reach. Over its sixteen-year history, the conference has been held in fourteen and has hosted participants from thirty-five countries.
This year Israel was chosen as a venue of the conference. The importance of this state in the world scientific and technical achievements is undeniable; Israel is rightfully included in the Top-5 most innovative countries in the world in accordance with Bloomberg.
The well-known Israel companies such as VisionMap, OFEK, Eternix, ImageSat and many others occupy deserved place in the world geomatics market.
---