Sponsors
We cordially invite companies who are interested in becoming sponsors and advertisers of the conference.
This conference event will provide an excellent opportunity to present your company to the professional and authoritative participants who will be attending, as well as to effectively place advertising and informational materials.
---
Silver Sponsors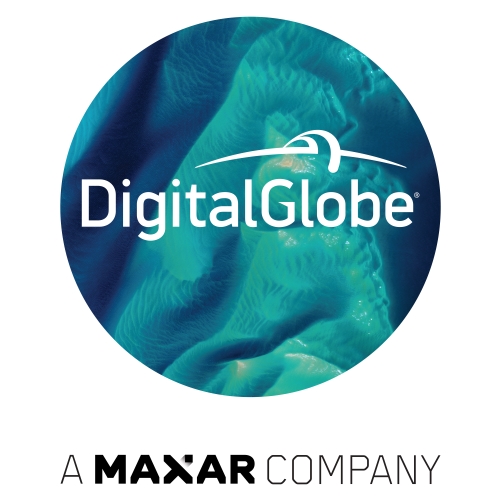 DigitalGlobe (USA)
DigitalGlobe is the global leader in commercial high-resolution satellite imagery used by decision makers to better understand our changing planet in order to save lives, resources and time. Sourced from the world's leading constellation, our imagery solutions deliver unmatched coverage and capacity to meet our customers' most demanding mission requirements. Each day customers in defense and intelligence, public safety, civil agencies, map making and analysis, environmental monitoring, oil and gas exploration, infrastructure management, navigation technology, and providers of location-based services depend on DigitalGlobe data, information, technology and expertise to gain actionable insight. DigitalGlobe is a business unit of Maxar Technologies, a U.S. operating company (NYSE: MAXR; TSX: MAXR).
For more information visit www.DigitalGlobe.com.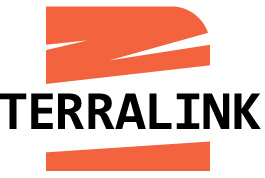 TerraLink is a leading international IT and business consulting company providing reception, processing and analysis of spatial data from remote sensing satellites. Being an official distributor of the leading operators of remote sensing satellites TerraLink helps its customers to receive remote sensing data of different resolution from both optical and radar satellites.
Applying of remote sensing data TerraLink provides a wide range of industrial solutions including real-time monitoring, topographic and thematic maps.
For more information please visit: terralink-global.com
SI Imaging Services (Korea)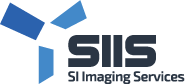 SI Imaging Services (SIIS) is the exclusive worldwide marketing and sales representative of KOMPSAT series : KOMPSAT-2, KOMPSAT-3, KOMPSAT-3A, and KOMPSAT-5. SIIS contributes Remote Sensing and Earth Observation industries / societies by providing very high resolution optical and SAR images through over 100 sales partners worldwide.
Customers from industries as well as government and international agencies are using KOMPSAT imagery for their missions and researches and achieve good results in several remote sensing applications such as mapping, agriculture, disaster management, and so on. SIIS started its business as a satellite image and service provider and extended its business to KOMPSAT operation. For more information please visit: www.si-imaging.com
---
News | About | Organizers | Sponsors | Media Partners | Comments | Statistics | History