Location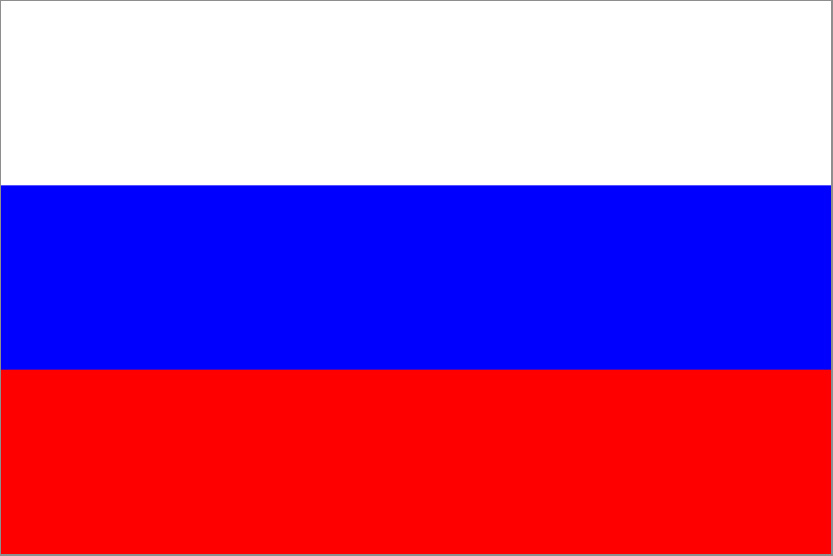 Irkutsk — an old Russian city — is one of the world centers that attracts people from all over the world, starting from their journey to Lake Baikal. The pearl of Siberia — Lake Baikal — is a unique natural reservoir of fresh water, framed by beautiful mountain ranges.
Here, 20 years ago, on the shores of this lake, the tradition of holding a conference was born, and it is here that we return to on this anniversary year.
Irkutsk is located in a central position in Asia, providing convenient transport connections with the countries of Central Asia, China, Mongolia, the Republic of Korea and Russian regions. Irkutsk is the administrative center of Irkutsk Oblast, Russia, and one of the largest cities in Siberia. The city was named after the Irkut River, whose name was derived from the Buryat word for "spinning" and was used as an ethnonym among local tribes.
Irkutsk is roughly halfway between the easternmost parts of Russia and St. Petersburg. Many locals take pride in that, claiming that Irkutsk is the geographical heart of Russia.
Geographic coordinates: 52 18 N, 104 15 E
Population: approx 590 000
Foundation: 1686
Climate: The climate is continental. The average temperature in January -15C, in July +19C, in September +15 C.
UTC/GMT Offset: UTC/GMT + 8 hours
Monetary unit: ruble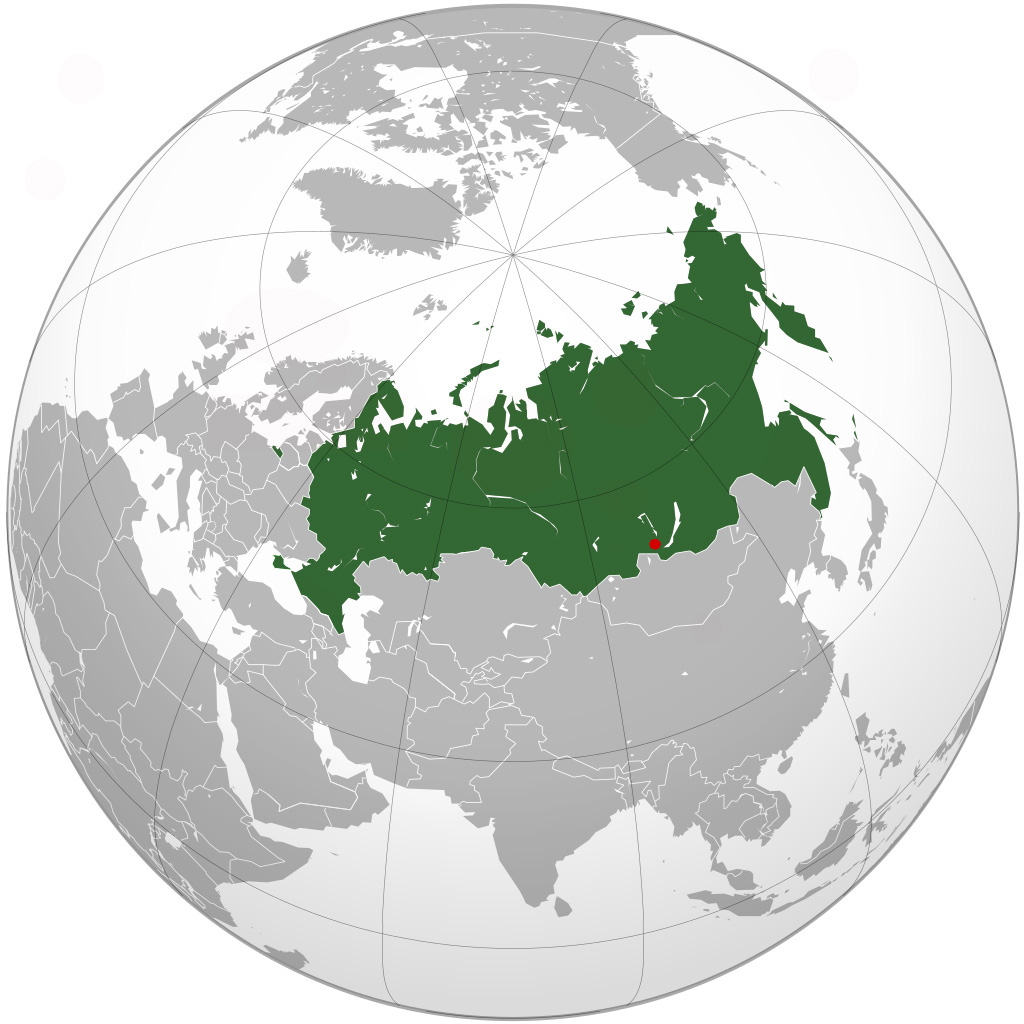 ---