Venue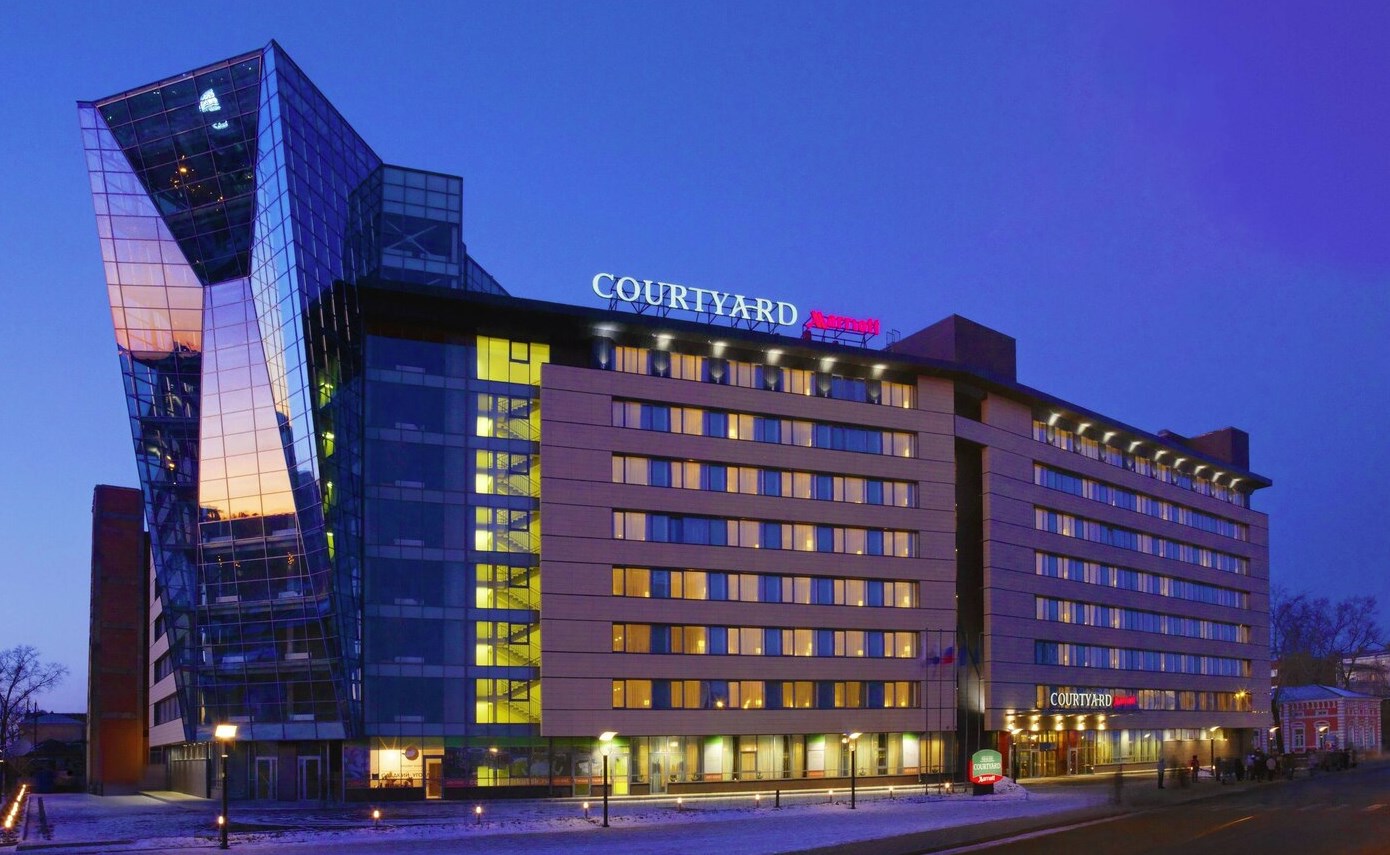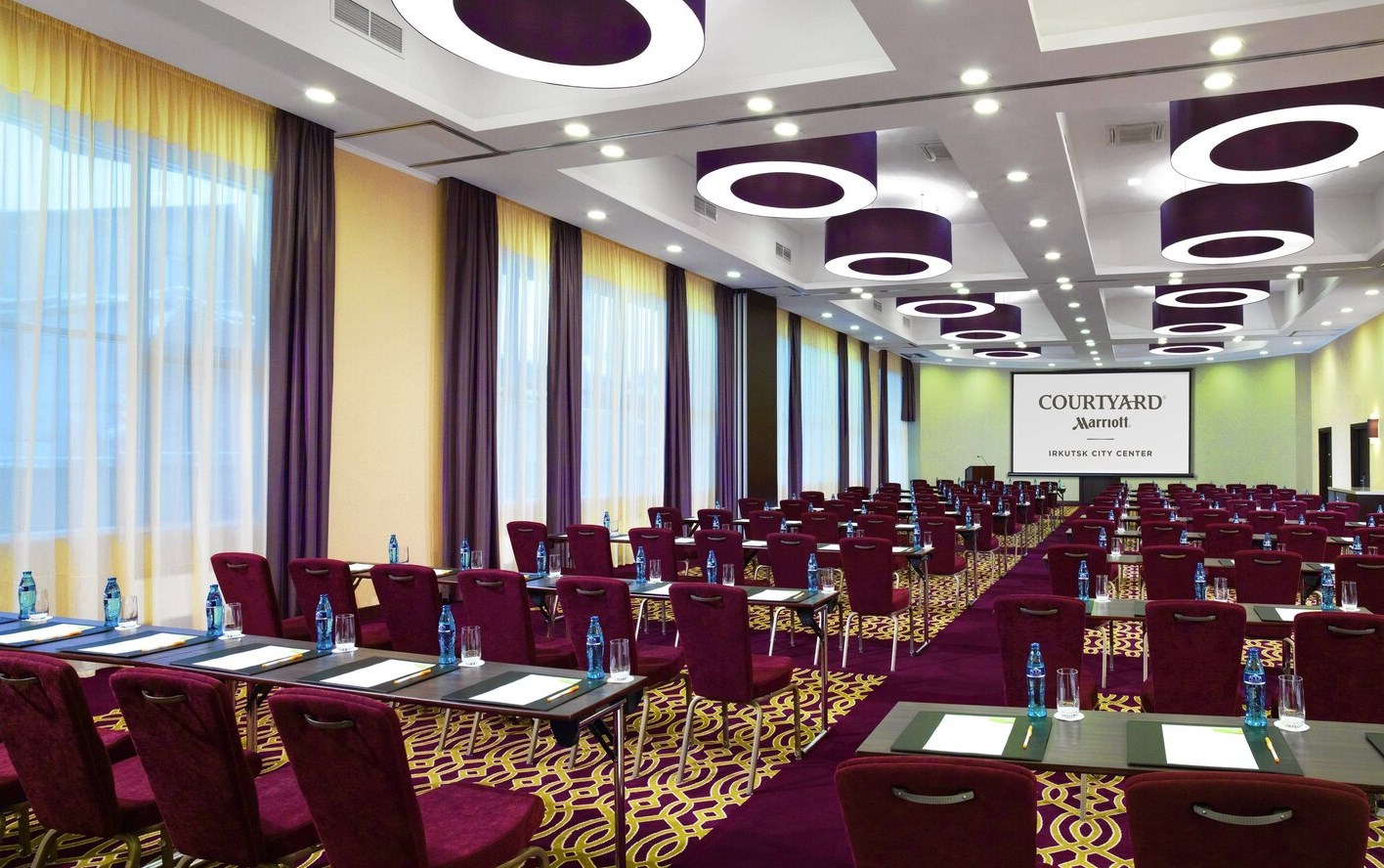 With beautifully appointed accommodation and outstanding service, the Marriot Courtyard Irkutsk City Center provides a relaxed home away from home for both business and leisure travelers.
You'll be delighted with picture-perfect hotel location in the city center, within walking distance of Kirov Place, Angara River, and Drama Theatre; only 40 miles away from the UNESCO heritage site Lake Baikal, the largest freshwater lake in the world.
The conference will be hosted in a flexible hall and room spaces, which feature natural daylight and air conditioning.
Chkalov Street 15, Irkutsk, 664025, Russian Federation
+7 395 248-10-00
https://www.marriott.com/hotels/travel/iktcy-courtyard-irkutsk-city-center/

---