Conference news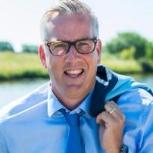 18.05.2016
Geomatics professionals: reaching out to the outside world! Durk Haarsma, Publishing Director, GIM International.
---
Durk Haarsma Publishing Director of GIM International will be attending the conference. Mr. Haarsma will present a report about how the geomatics world need to reach out to other domains to stay relevant for the future.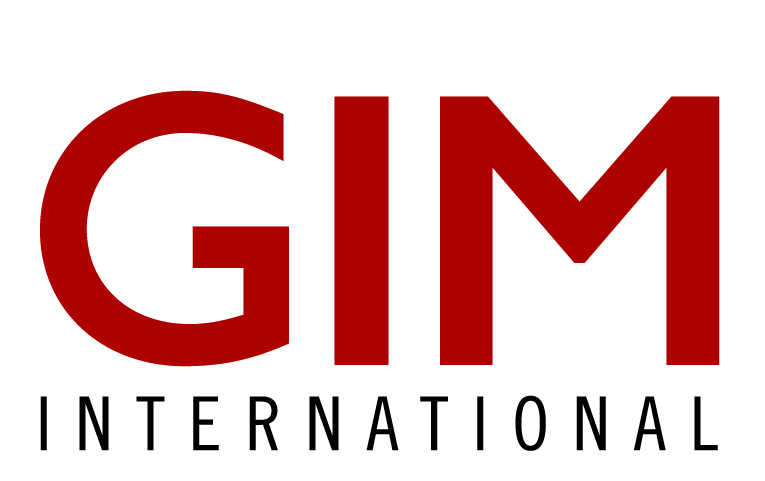 GIM International (the brand of Geomares Publishing) was launched more than 25 years ago and since then has firmly established itself as the leading global magazine for geomatics. Every month, a new issue is produced and distributed in print to thousands of professionals in 170 countries worldwide. Each edition is likewise announced to thousands of our 'digital readers' when published in our online Readers Portal. Besides the regular English-language edition, GIM International is published four times a year in Spanish to increase its reach in the Latin-American marketplace. GIM International is a permanent conference media-partner.
Geomares Publishing is focused on geomatics, hydrography, electronic navigation and related industries. Geomares Publishing offers innovative and state-of-the-art business-to-business products, both in print and online, to industry professionals worldwide. As a small and dedicated team with many years of experience, our commitment and enthusiasm assure you of high standards of quality and service.